Our Service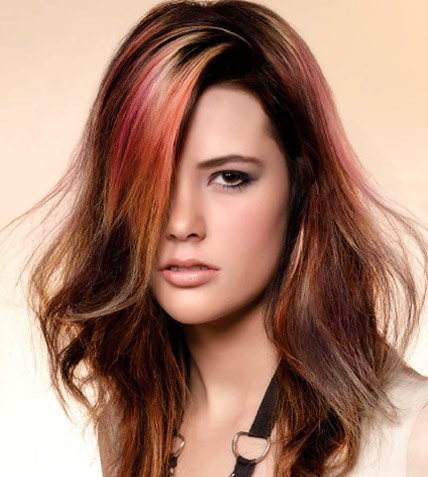 Venom Cutting & Styling
It's a sexy hair thing...
EMERGING
STYLIST
STYLIST
SENIOR
STYLIST
MASTER
STYLIST
DIRECTOR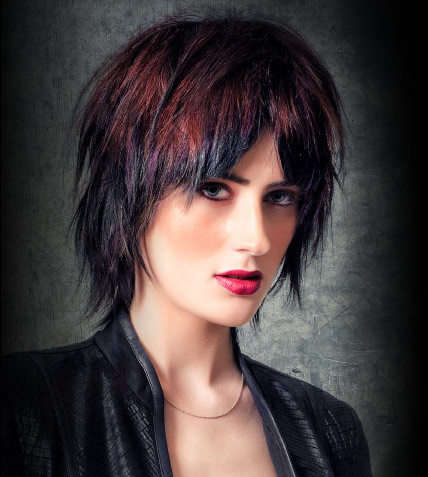 Venom Colour
Younger, smarter, sexier......

Add your colour of choice to a cut
& style OR a blow dry
Part Line T- Section Retouch
This is perfect as an between colour express service to conceal greys & roots extending the life of your hair colour. A power blow dry finish is included giving you that boost to face the world again
Foils sit beside your part-line creating a quick way to minimize re-growth. Ideal for very subtle dimension & to add in between your full colour service
A gorgeous way to achieve texture and dimension to your hair. A few foils are typically contoured around your face to add a bit of excitement
Your hair will be coloured or retouched in one single global colour all over. Whether you are a sultry brunette, a fiery redhead or a magnetic blonde you will leave with shiny, fabulous healthy looking hair
A beautiful, sexy technique foiling half your head & leaving the bottom half of your hair natural. A very popular choice!
See yourself in a shimmering new light with perfectly placed high or low lights. All the hair is foiled leaving natural hair in between creating a consistent colour throughout. Indulgent & glamorous!
Creative colour is right on trend. You can find it anywhere from fashion magazines to Hollywood & New York. Ombres & balayage are classy, decadent & the height of fashion. You will be the envy of all your friends
Venom Services By Consultation With Quote
Reinvent yourself with new hair....
Inspired by Social Media Transformations
Inspired by social media transformations
Extravagant colours of blues, greens, purples & pinks, rich hues to soft pastel shades are gracing the manes of celebrities, sparking up advertising campaigns & are even worn by the girl next door. A myriad of colour choices await you. This is one of the Venom team's favourite things to do but it takes a little more time than usual
"Coming From The Dark Side"
Oops..you decide to do a quick colour at home and ended up looking like a baby chicken! Well you needn't worry as the Venom team are highly trained & certified in colour correction to fix those mistakes & ensure the integrity of your hair. Consultations with a senior stylist are an absolute must before this service where they will provide a quote & let you know how much time to set aside
Starting your journey with full head bleach colour
Starting this process would be after a full consultation where we would gauge the appropriateness for you. Our trained senior stylist will let you know how much of your time to set aside & give you a quote
A great blending colour technique for men to avoid looking like you have 'had your hair coloured' but leaving you look more youthful and vibrant. A very natural looking result
VENOM PRICING IS BASED ON THE LEVEL OF
SERVICE, OUR LEVEL OF TRAINING, THE TIME & THE
COST TO DELIVER THE SERVICE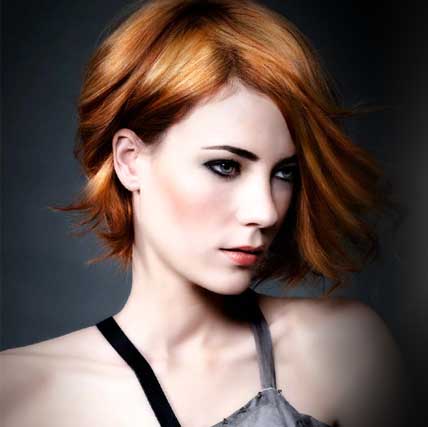 Blow Dry & Style Short Hair
Add a touch of glamour. Includes shampoo, massage and blow wave.
Blow Dry & Style Long Hair
Add a touch of glamour. Includes shampoo, massage and blow wave.
Dry only. Refresh your style morning, noon & night. No water. No washing. Come in with dry hair and walk out feeling fabulous with minimal effort - straight or curls.
Dry only. Cosmopolitan style for a night out on the town - fast and fabulous.
Dry only. High fashion style which takes a little more time. Talk to our stylists and they will create your ultimate red carpet look (excludes school balls).
Ball & Special occasion updo
For balls & very special occasions
Venom Bridal
Your husband will love you for this
Hair Love
World's best hair care products
World's best hair care products. At Venom we believe in caring for your hair with the best haircare products in the world. We would be happy to share our training & knowledge about your haircare concerns or questions to come up with a personalized recommendation for you.
Our beautiful retail products include 
Luxury & Premium ranges 
Styling for Wet & Dry Hair 
Protection & Prevention ranges 
And solutions for 
Colour Retention 
Damaged Hair 
Unruly or Curly Hair 
Dry or Oily Hair 
Hair Loss
Scalp Concerns 
Venom Bespoke Extras
Be Powerful, Be Beautiful
The integrity of your hair is one of the most important things to us. We offer customized rituals & treatments to infuse your hair with the strength, moisture, discipline or the shine that it needs.
Davines Bespoke Ritual with massage
The Circle Chronicles Ritual
Those Extra Venom Touches
We know that your visit with us is a chance to relax & enjoy some time especially about you
Feel free to choose a magazine that appeals 
Fashion 
Lifestyle
Health
Gourmet Food 
Home & Garden 
Mens
And choose your refreshment of choice  
Coffee
Water
Tea      Black     Earl Grey   Peppermint  Citrus  Berry​